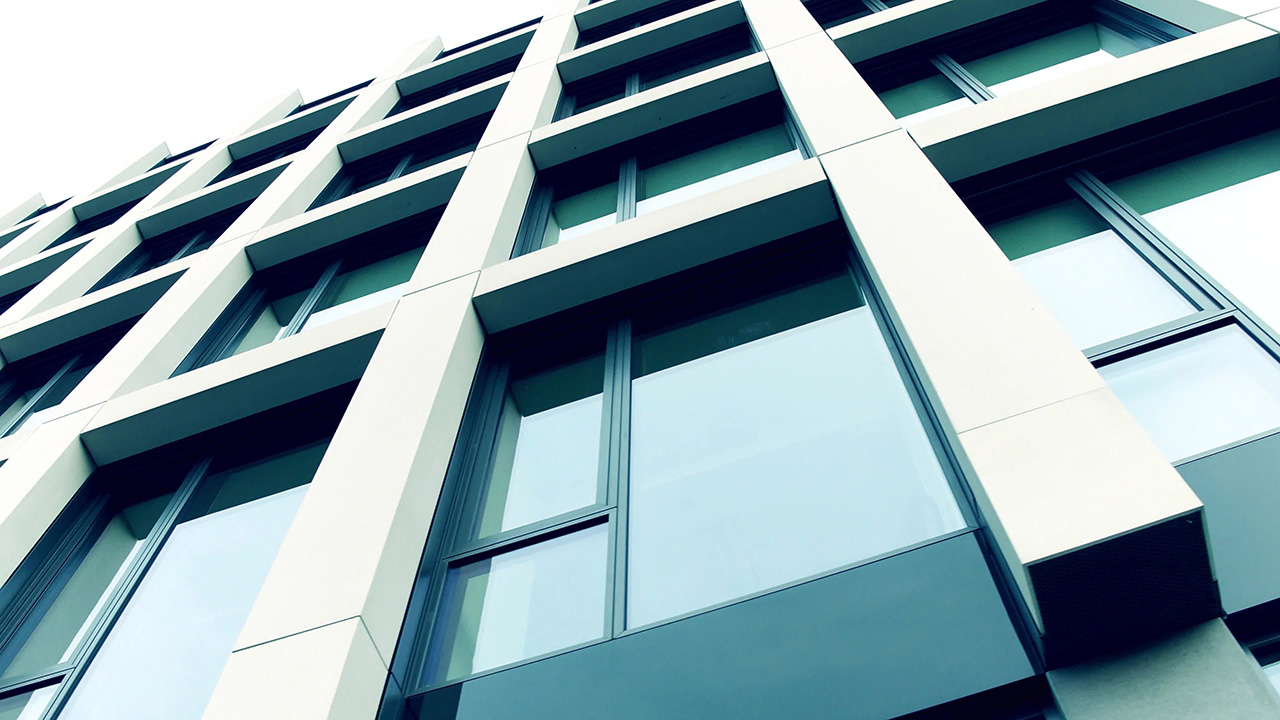 "To secure, coordinate,
and manage high quality investments
and developments with the ultimate
goal of creating sustainable value
for its investors and occupants."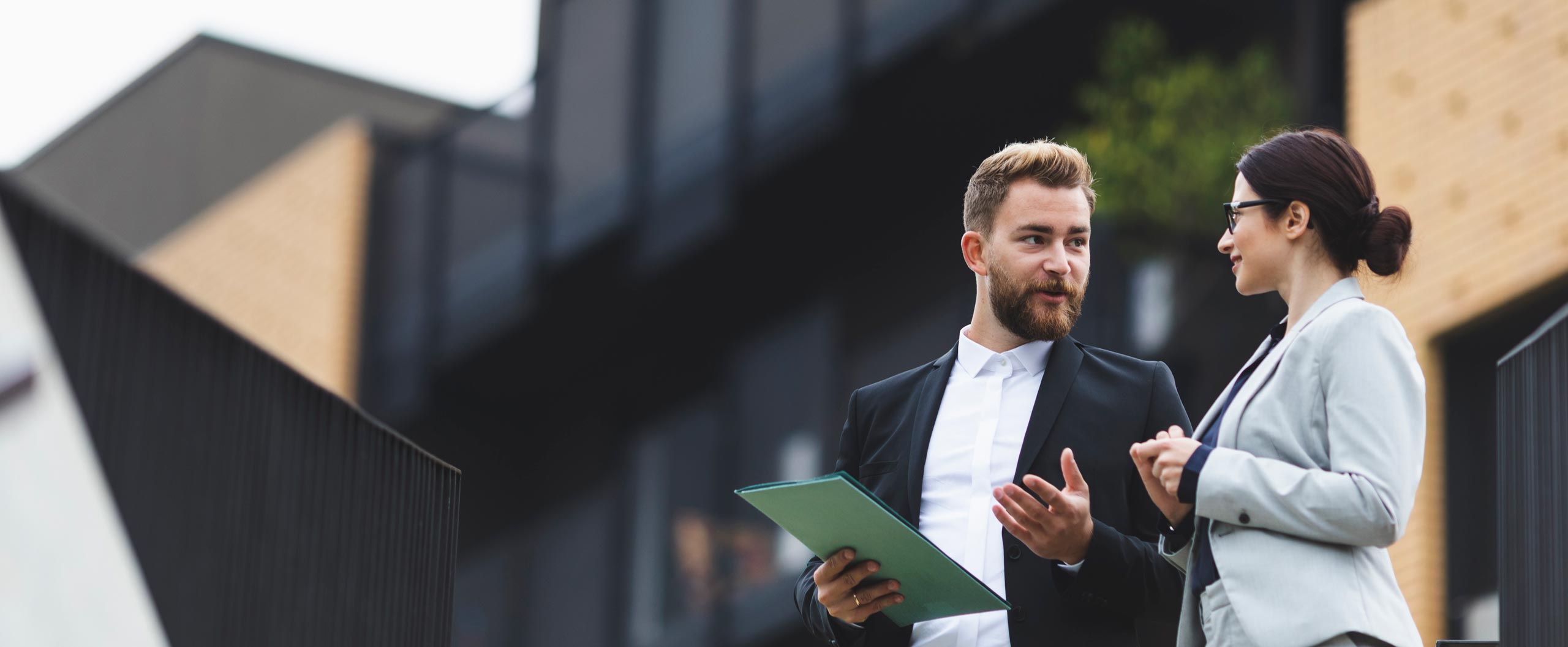 About Us
The Charnwood Company was established in 2001 with the focus on the acquisition and development of institutional real estate in the Czech Republic.
With more than 20 years of operating in the Czech market, the majority of experience has been with the design, construction, and management of logistics parks, as well as with development planning of multifunctional and residential projects.
Our Team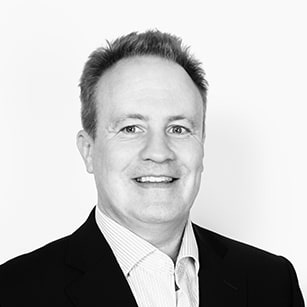 David Bouck
Director, Executive
David is responsible for the coordination of all of The Charnwood Company's activities in the Czech Republic.
He has almost 30 years of institutional real estate experience, with his primary experience being in institutional development and asset management.
Previous to founding The Charnwood Company David was the acquisitions team leader for all developments in the Czech Republic for AIG/Lincoln. He was directly involved with all aspects of the development process, incl. securing, stabilizing, and oversight for development of green-field sites for construction of logistics facilities as well as offices.
Before relocating to the Czech Republic, David was a real estate analyst with GE Capital Investment Advisors (GECIA), based in Boston, USA.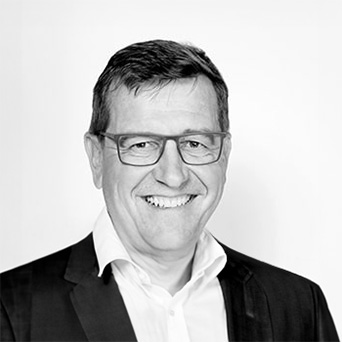 Jiří Sudolský
Technical Director
Project developments are led and monitored by Jiří Sudolský, the technical director of The Charnwood Company. He has been with Charnwood for the past 15 years and has overseen every aspect of the technical programs for all projects.
Jiří is a Chartered Civil Engineer specializing in the supervision, coordination of, and realization of large commercial development projects, and he draws on more than 30 years' experience in Czech civil engineering industry.
Prior to joining The Charnwood Company Jiří worked with two well-known Czech engineering companies - HOCHTIEF-VSB and Podzimek a synové having been in executive management roles at both firms.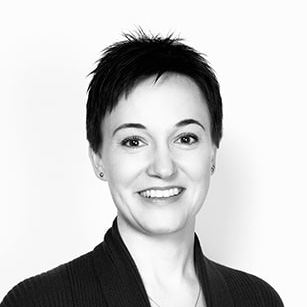 Monika Žaludová
Office Manager, Leasing Administrator
Monika has worked at the Charnwood Company for over 10 years, and she oversees all aspects of the company's operations and projects, with a focus on the asset management and leasing.
Monika graduated from the University of Economics in Prague with a Bachelor degree in International trade and a Master's degree in International Politics and diplomacy, with a minor in Business and Law.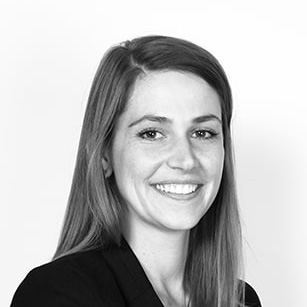 Lucie Sudolská
Assistant to the Technical director
Lucie joined to The Charnwood Company team at the begining of year 2018 as Assistant to the Technical director. With her experience in architecture, she coordinates and processes all technical drawing documentation and other materials for projects. She is also involved in technical due diligence, preparation, management and realization process of projects.
Projects map