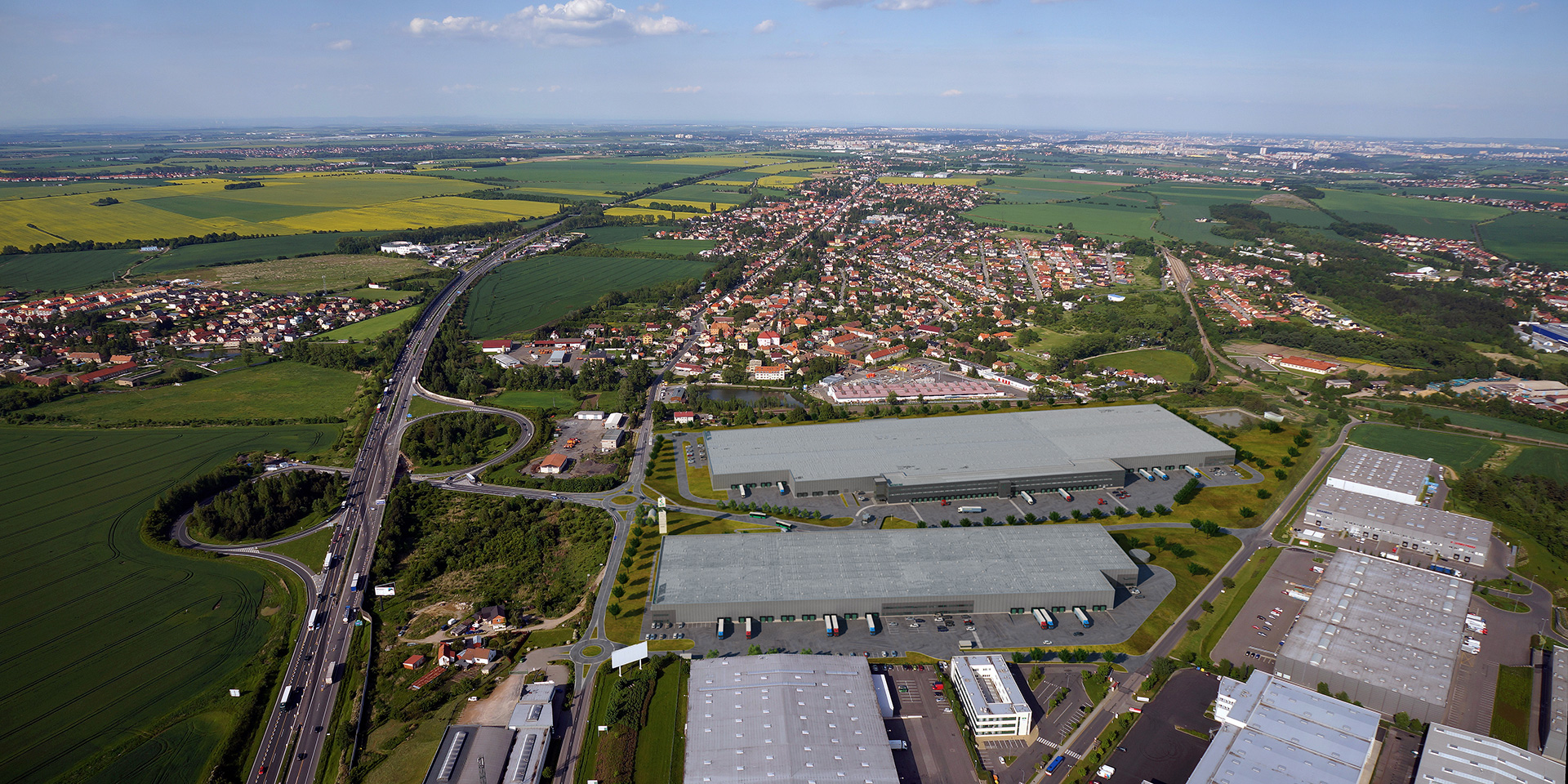 Rudná
Westgate Park
About the project
In 2013 The Charnwood Company, as local partner for Europa Fund IV, secured the purchase of a 197,000 sqm site in Rudná – Prague West. The project included an existing 32,000 sqm storage building plus 15 hectares of surrounding development land.
Following purchase, Charnwood oversaw an extensive refurbishment of the existing building, as well as securing permits on the development land for an additional 57,000 sqm of storage buildings. Charnwood was also successful in leasing 14,500 sqm of the existing building to Sportisimo, the largest Czech sports equipment and goods retailer.
The project was sold during 2 QTR 2015 to the U. S. based industrial logistics developer Prologis.