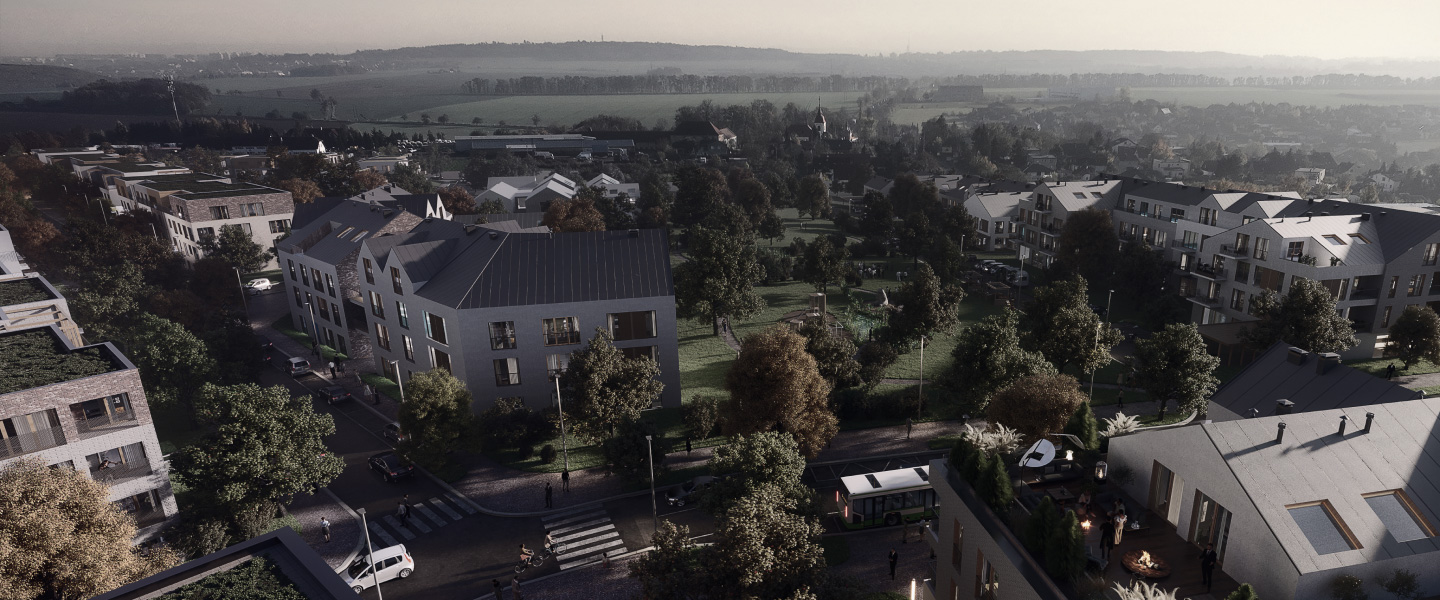 Zdiby
Za kostelem
About the project
The Charnwood Company is working on a new significant mixed-use development project ZDIBY ZA KOSTELEM.
The project concept was conceived and created with regard to local history and architecture, and consultations with representatives of the municipality. The aim was to create a place that is in harmony with the surroundings and is a pleasant place to spend time. The most important aspect is for the project to be well-liked by current residents and future generations.
The internationally acclaimed architectural studio Bogle Architects (www.boglearchitects.com) has been invited to collaborate on this project. They have prepared a site study in which they have successfully created a balanced ratio of residential areas, retail, and commercial zones. Thanks to the diverse use of the location, it will be possible to provide new job opportunities and improve the array of public amenities of the municipality.
The heart of the entire concept is a large public park, which will provide local residents with space for socializing with friends, relaxation, sports, or hosting various public events or holiday markets.
The location is highly attractive, as the project is located less than a kilometer from the Prague city limits, directly at Exit 1 of the D8 highway.
In addition to significant planned modifications to the highway connection, a new tram line is being planned, which will enable direct connections to the Prague metro, ensuring excellent accessibility by public transportation.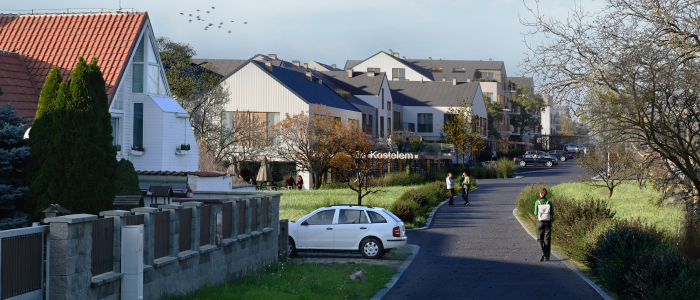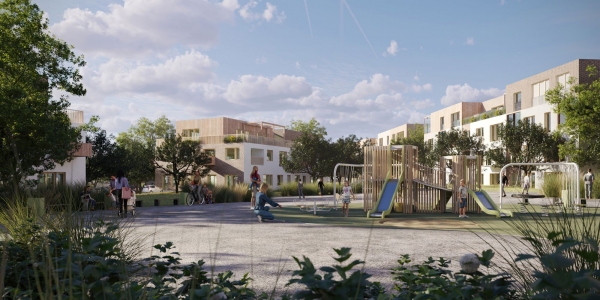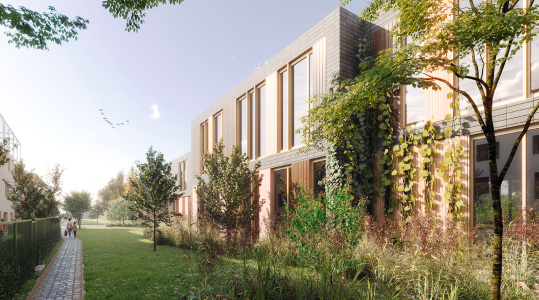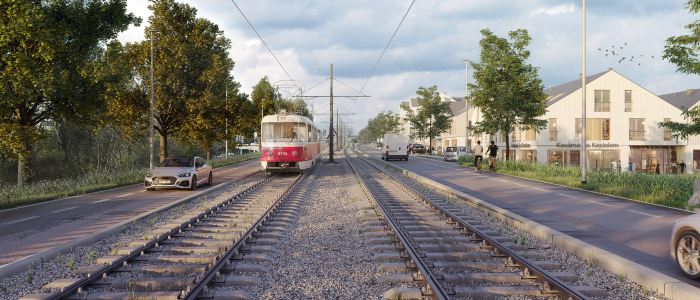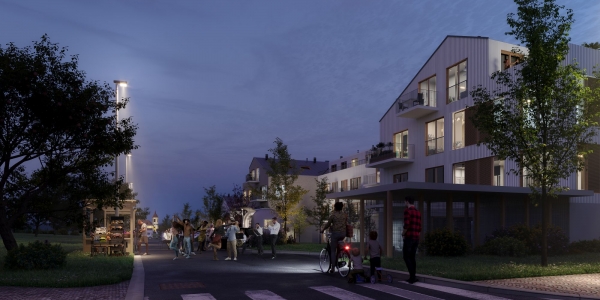 Principles for new development
content
Appropriate
Appropriate enhancement of civic amenities
Comprehensive
Comprehensive solution for the entire area
Economic
Economic development with higher added value
form
Quality
Quality architecture
Respecting
Respecting historical connections
Suitable
Suitable character of development
Reasonable
Reasonable volume solution
Well-designed
Well-designed public spaces
Creation
Creation of connected greens
transport
Direct
Direct connection of the project to the ring junction
Enabling
Enabling an alternative route to Prague Street
Not increasing
Not increasing demands on existing roads trough the municipality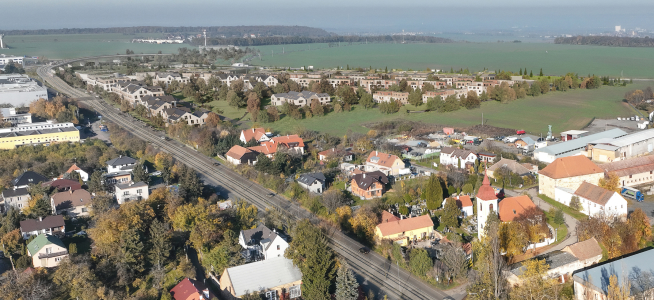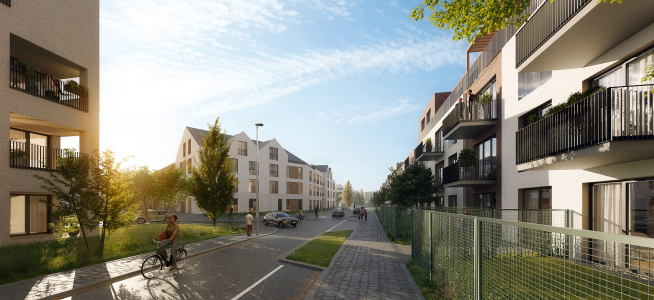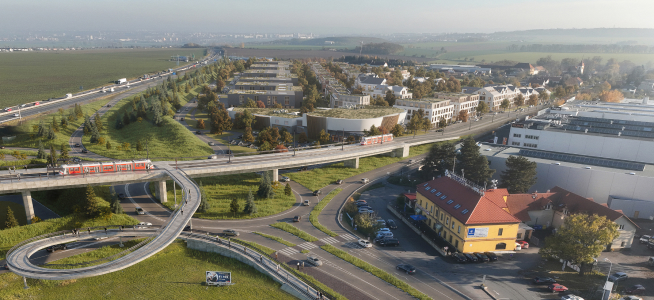 Implementation of principles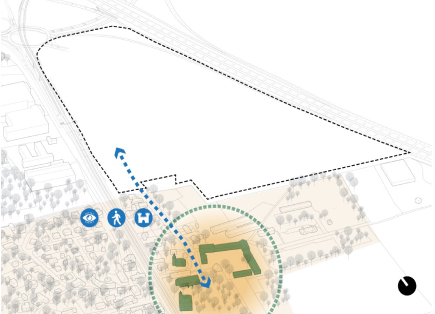 Connecting the historic center of Zdiby with a Link to the historical path of J. Kámen.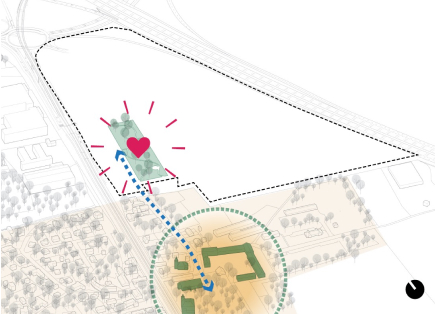 Location of the Green Heart of the proposal - connection to the church, chateau with park and economic area.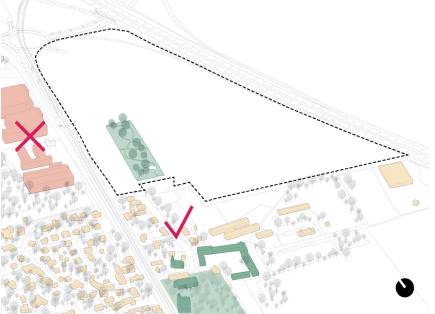 Analysis of the surrounding buildings, Enhancing the historical architecture of Zdiby - village scale and roof shapes.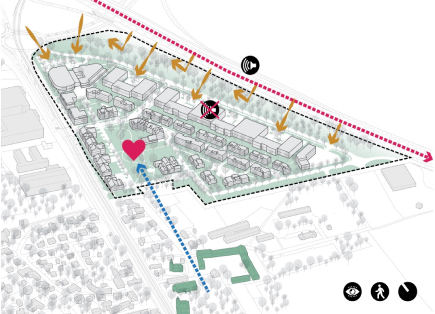 Basic design principles, integration with the village and elimination of noise from the D8 highway.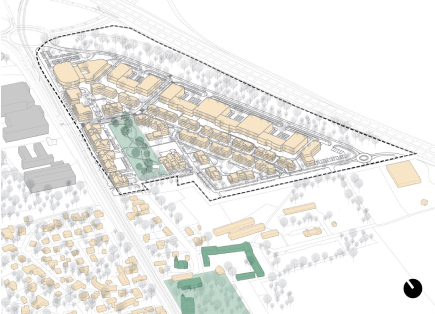 Scale of development that respects its surroundings.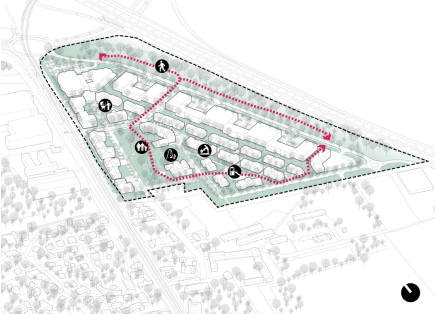 Continuous green connectivity and the permeability of the area.
Urbanism and Architecture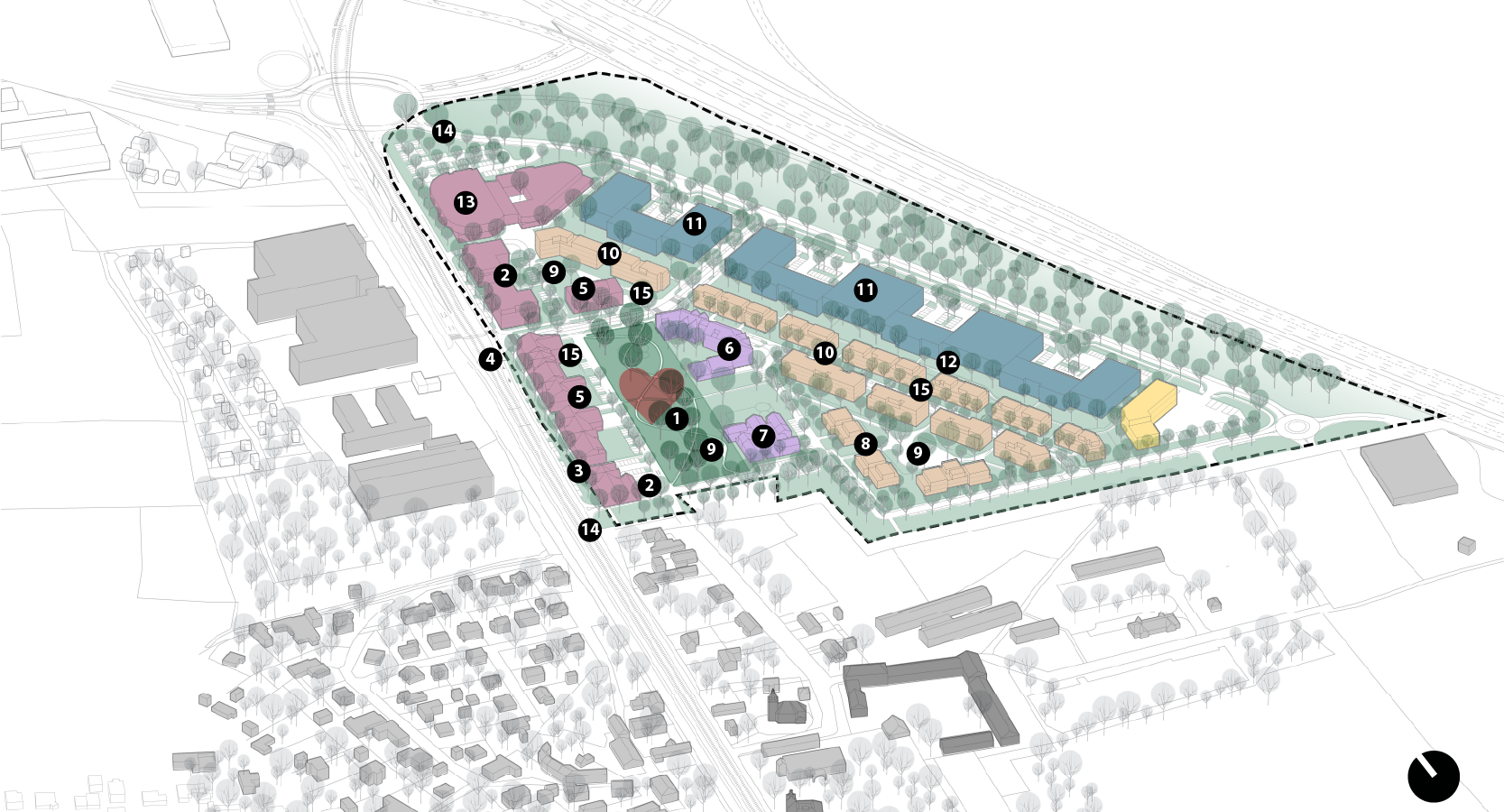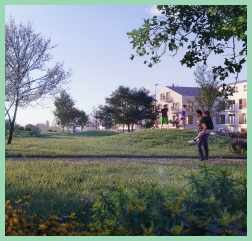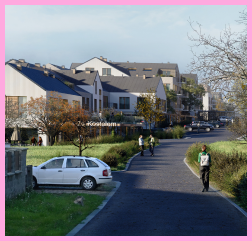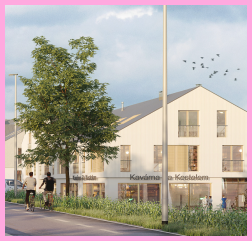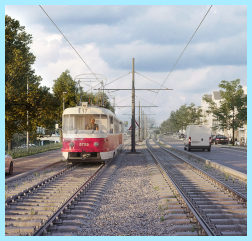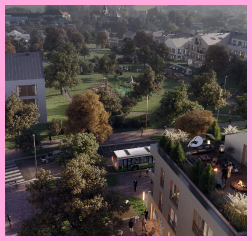 Polyfunctional area around park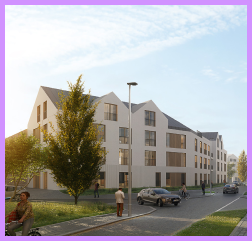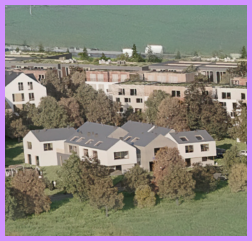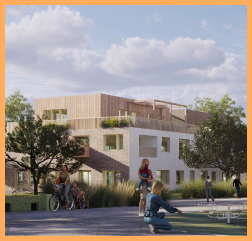 Housing in villa-style buildings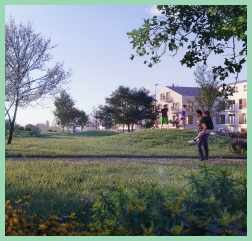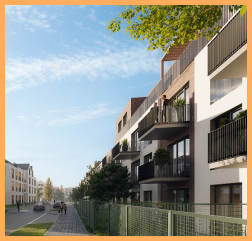 Housing in apartment buildings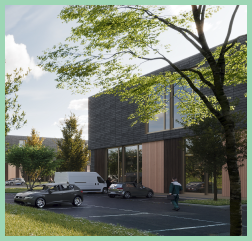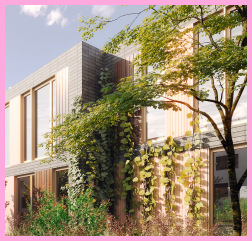 Climbing greenery on building facades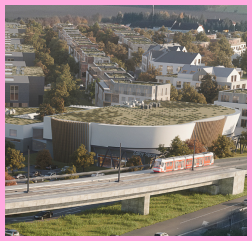 Services, sport and recreation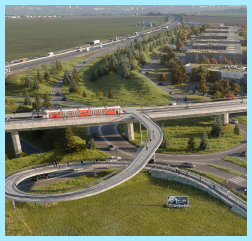 New transport connections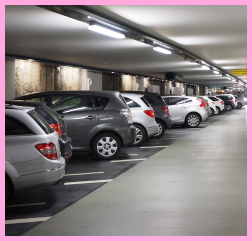 New transport connections
Planned transport infrastructure
The goal of the investor is to coordinate a comprehensive solution for the planned transportation infrastructure in the vicinity of the ZDIBY ZA KOSTELEM project.
Coordination takes place through meetings involving all relevantentities, including the municipality of Zdiby, the Central Bohemian Region, Pragoprojekt (design and engineering company), the Road and Motorway Directorate, and Pudis (construction company).
Direct connection of the site to the ring road intersection, relieving entrances from Pražská Street
Provision of a local bus stop
Suitable placement of tram stop directly at Z19
Internal communication network is optimized with regard to functionality
Adequate parking capacities are designer, with the majority in underground garages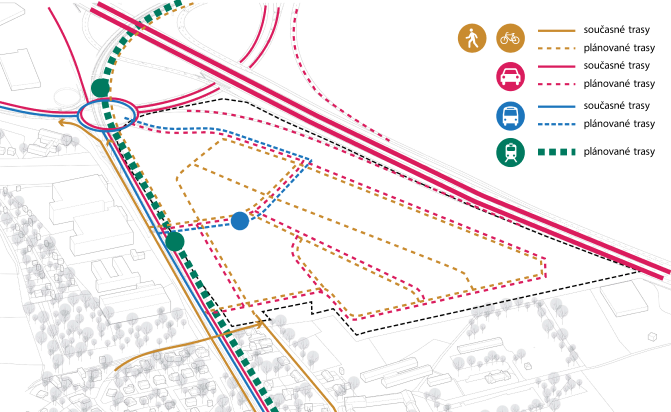 Benefits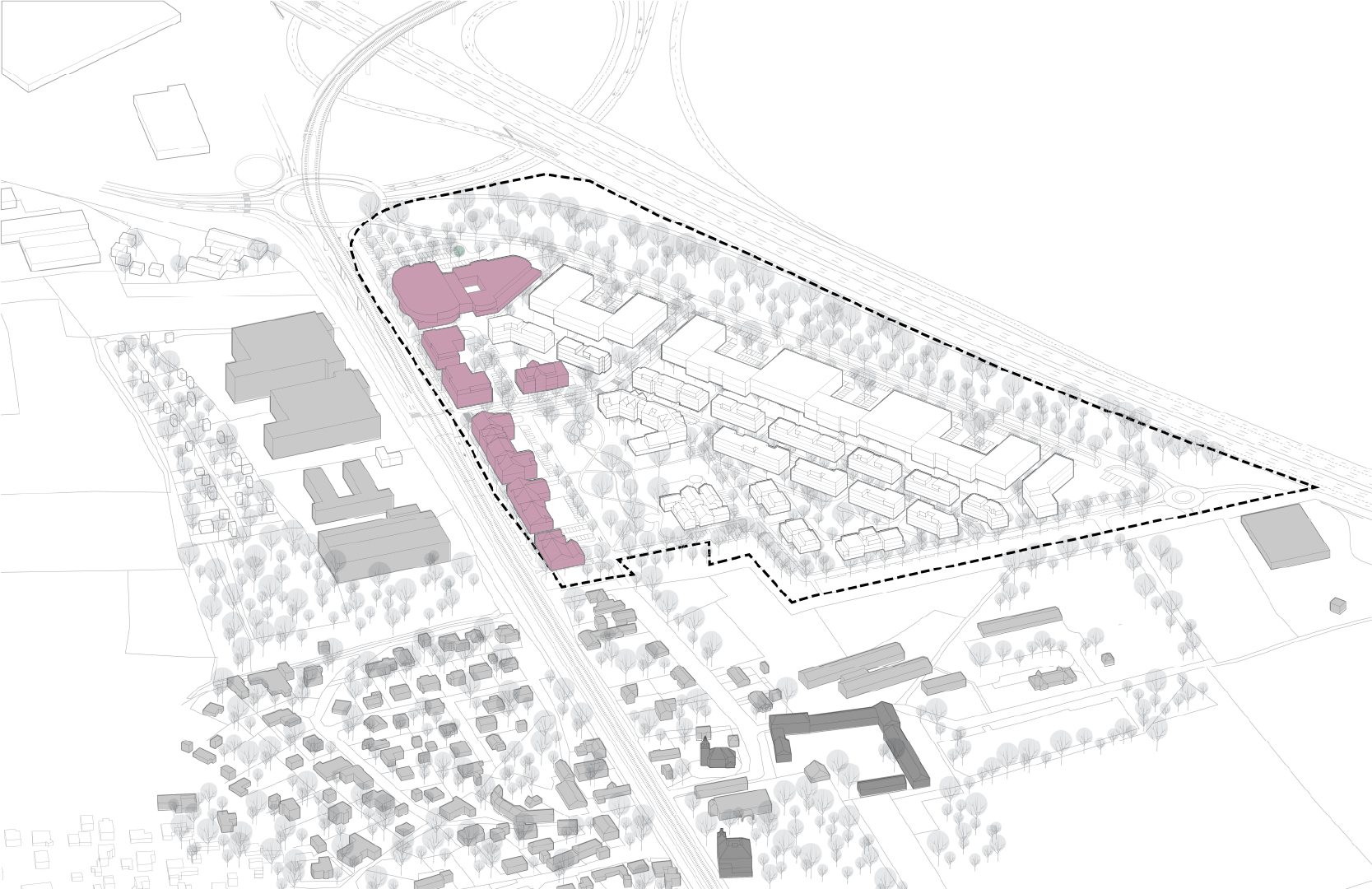 Improving the public amenity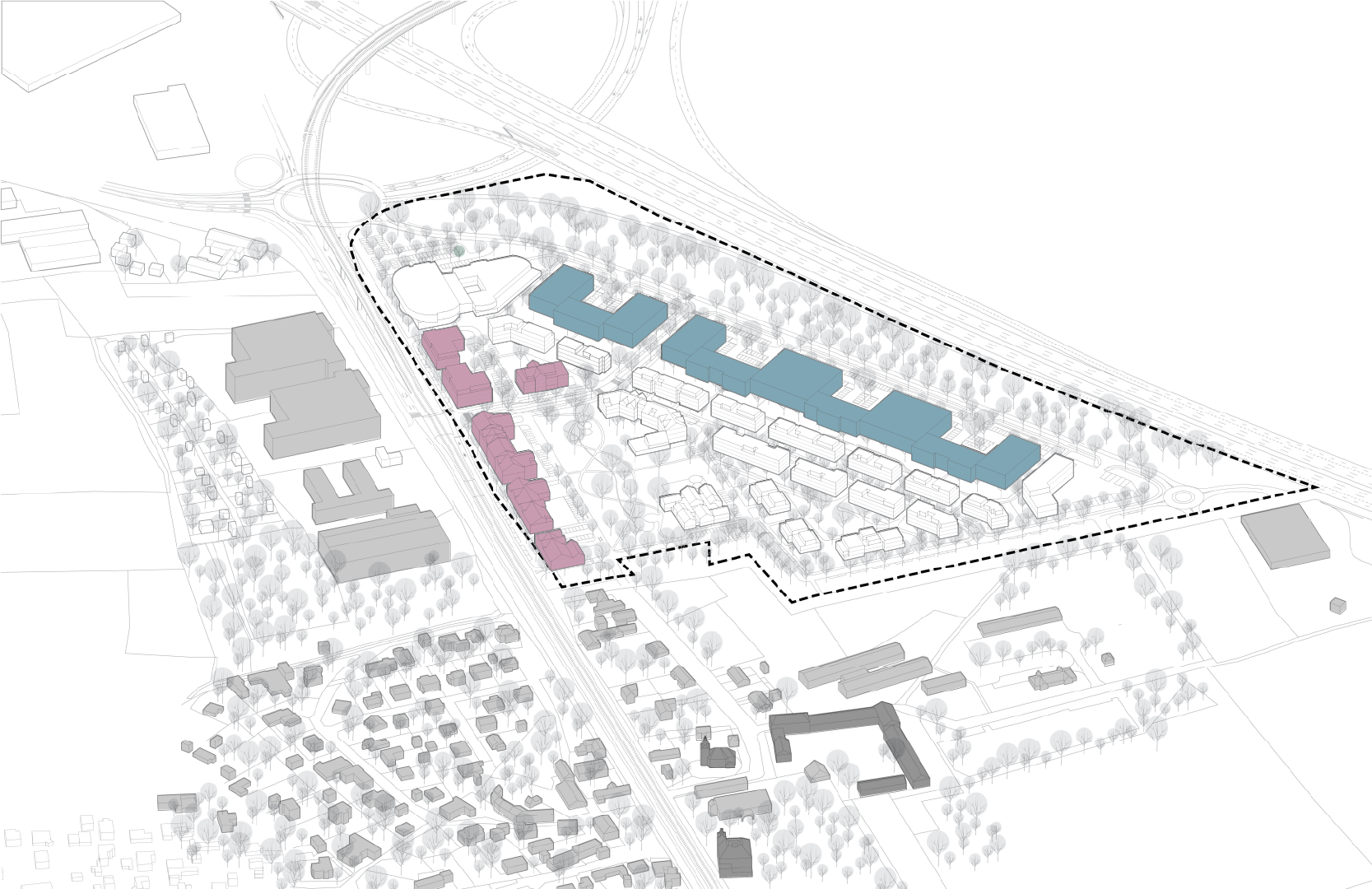 Providing new job opportunities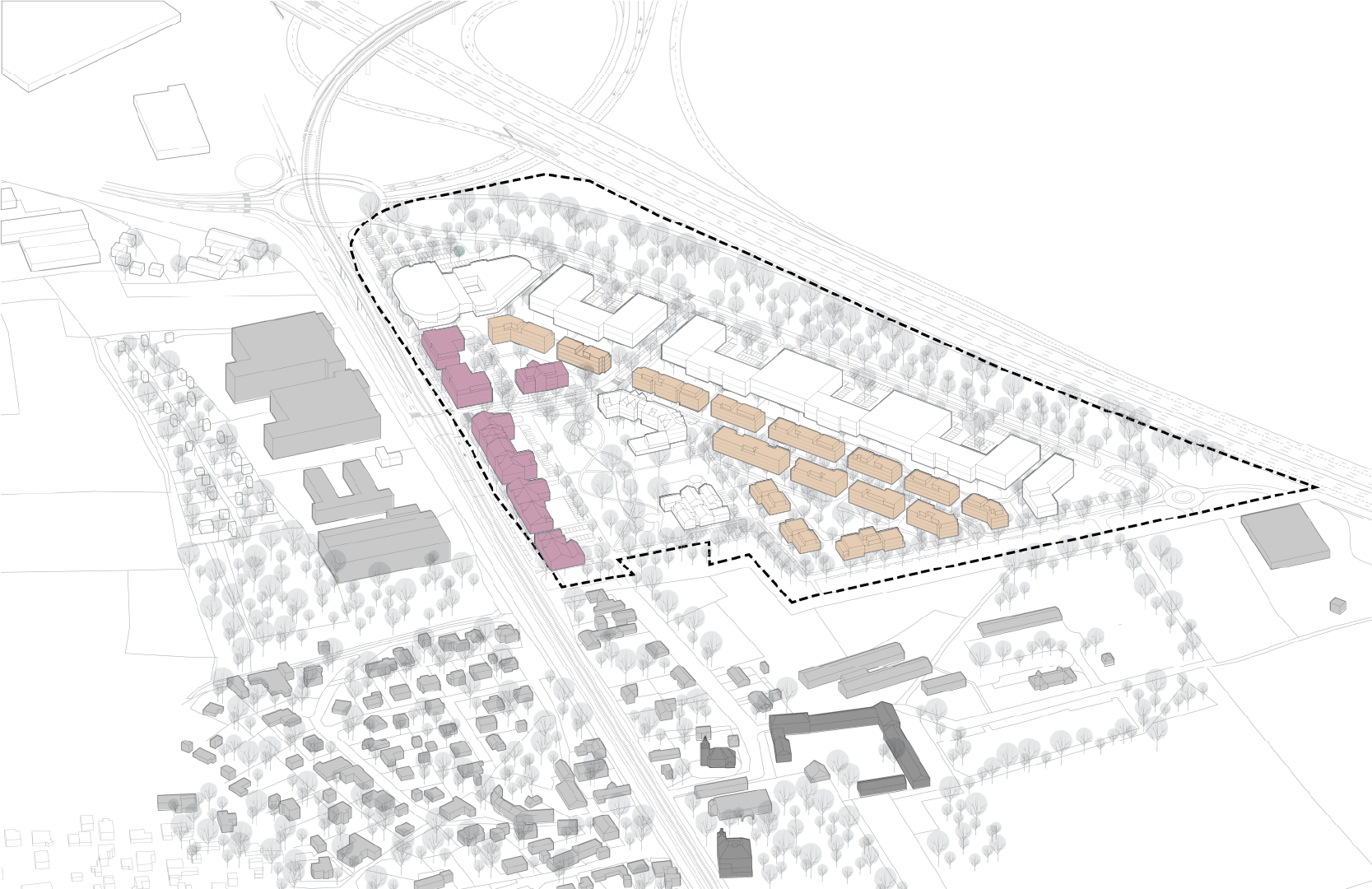 Providing of housing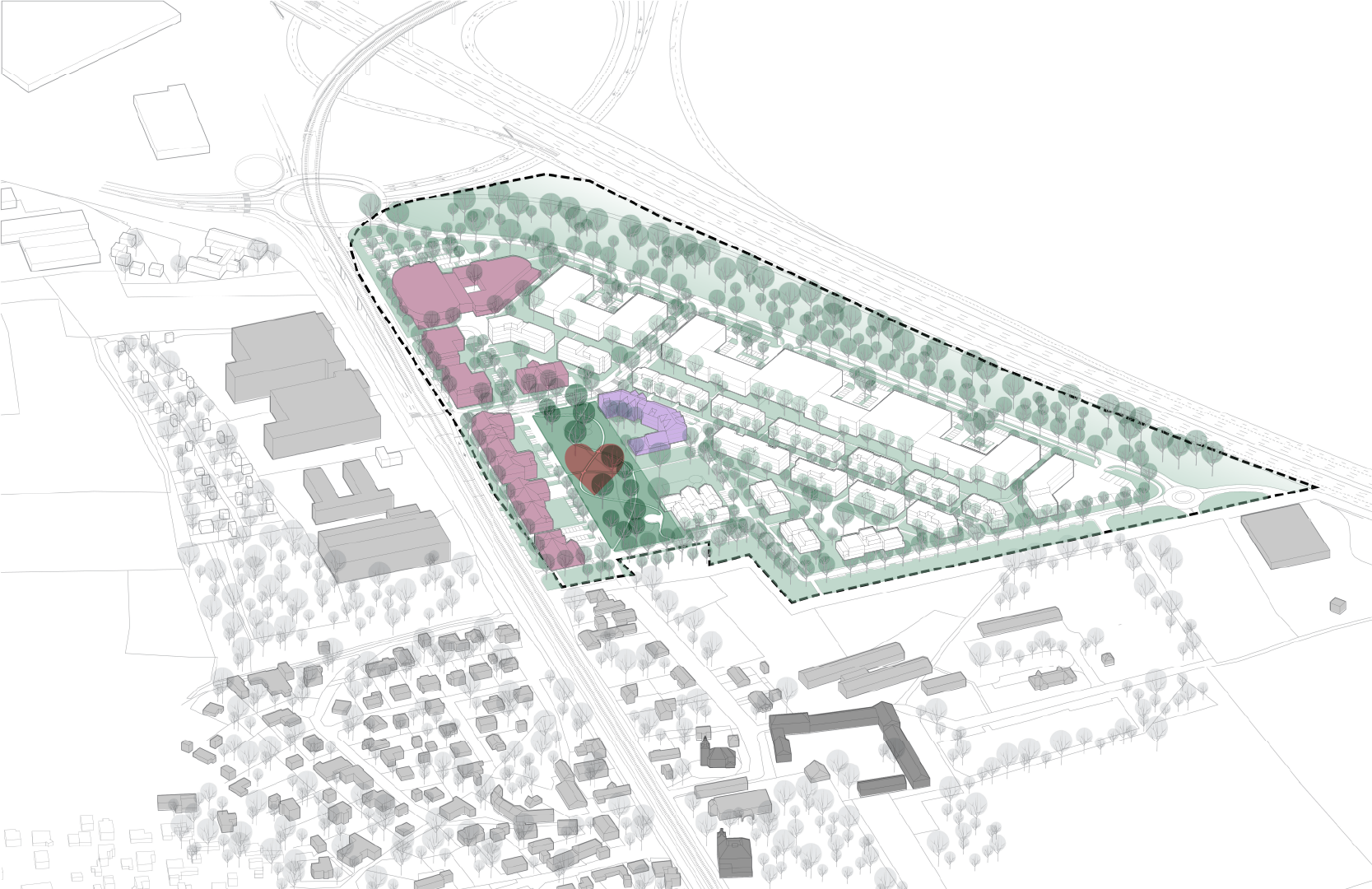 Creating opportunities for leisure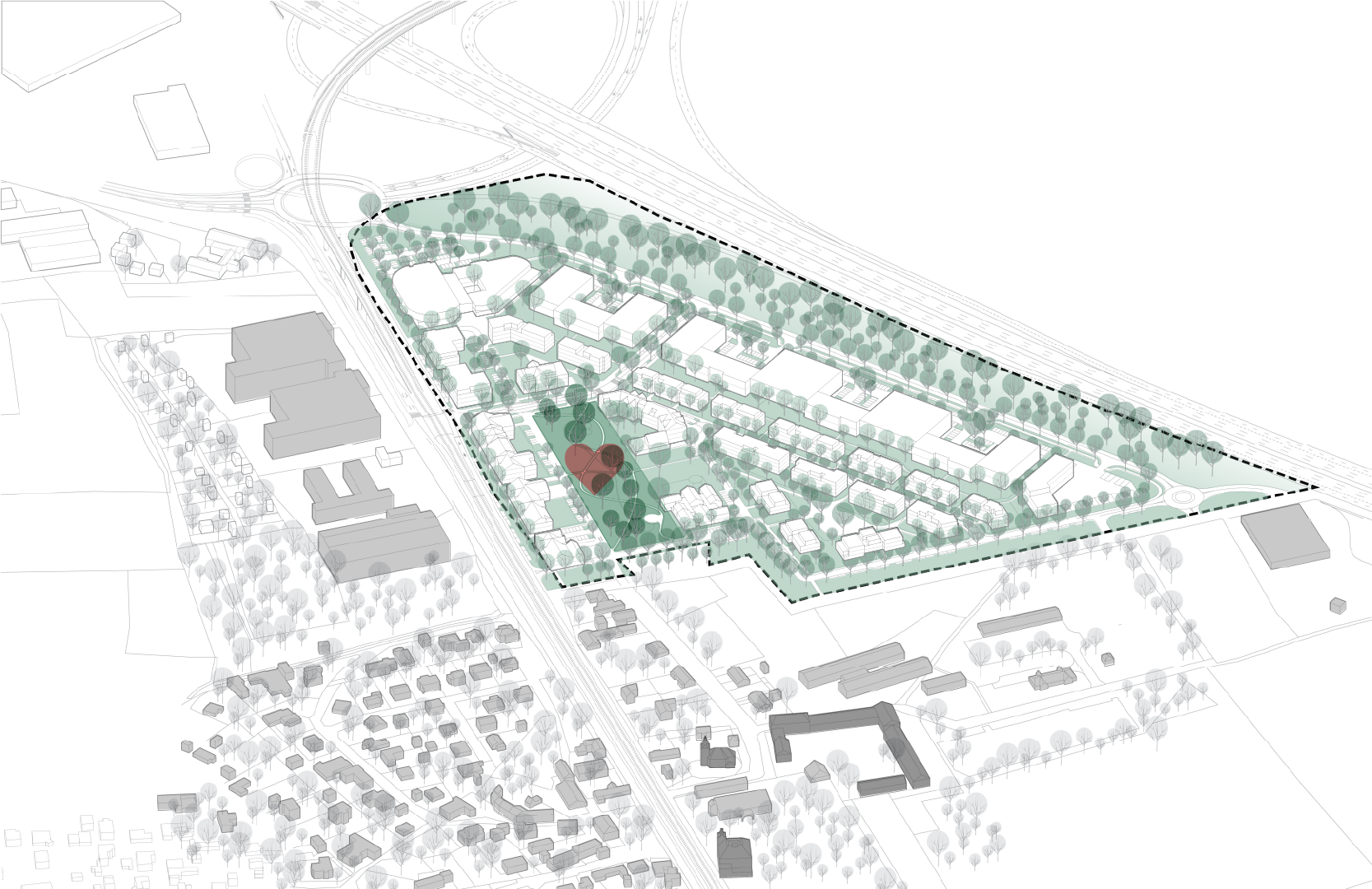 Creating of compact green areas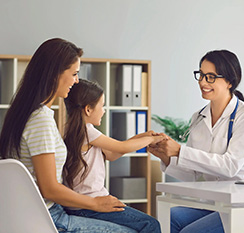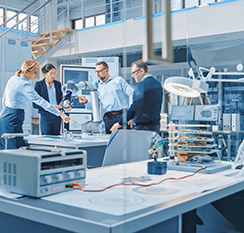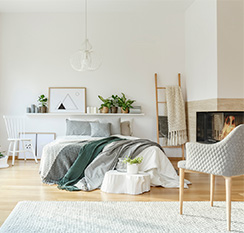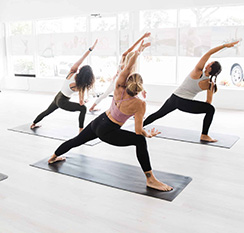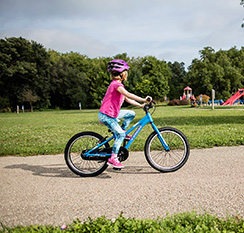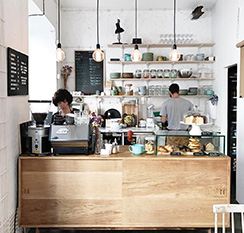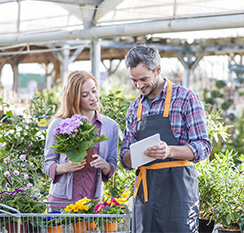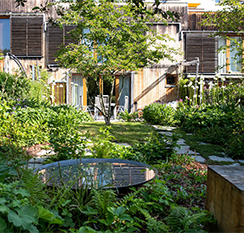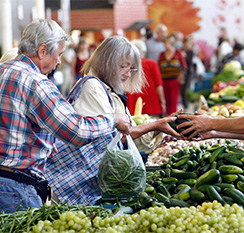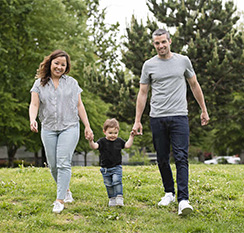 Project phases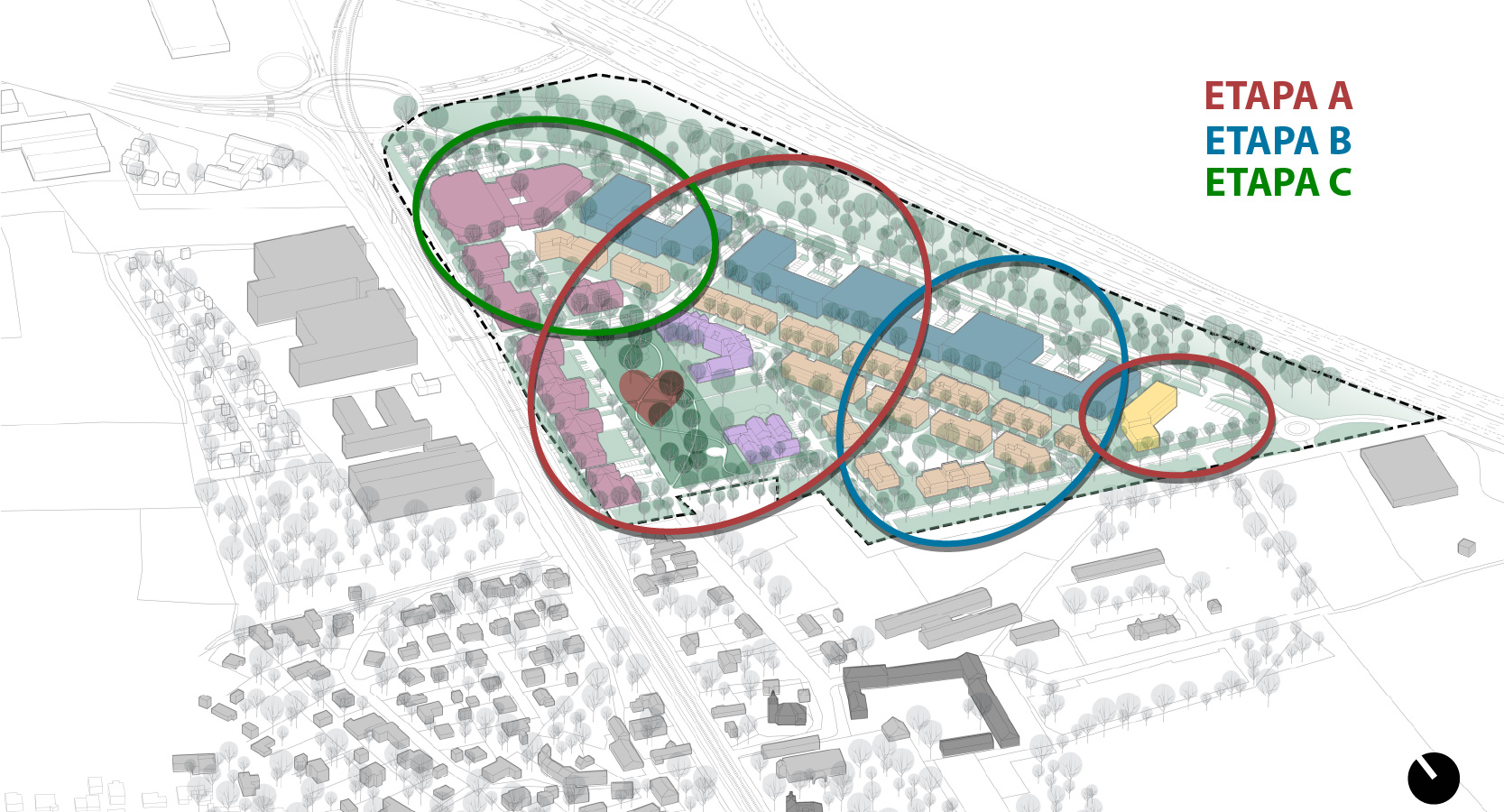 About the development
Residential built-up area
Multifunctional built-up area